A Influenza é a agência de Marketing de Influência que visa não só servir de ponte entre Influenciadores e Marcas, mas também apoiar cada um destes intervenientes a expandirem a sua influência no digital. A nossa missão na Influenza centra-se nas pessoas e na sua evolução. Queremos que os influenciadores "cresçam connosco", com a nossa ajuda e orientação, tendo como objetivos elevar a sua mensagem e levá-la mais longe.
Apoiamos desde de micro a macro-influenciadores, porque, num mundo definido pelos consumidores, acreditamos que o marketing de influência converge, cada vez mais, num factor nuclear – a confiança – que não é, exclusivamente, medida através do número de seguidores. Acreditamos que todos têm potencial e capacidade de influenciar a sua audiência, de uma forma positiva e altruísta. É a partir desta crença que definimos como mote: Start Today Influenzing the World of Tomorrow, e apelamos a que se junte a nós.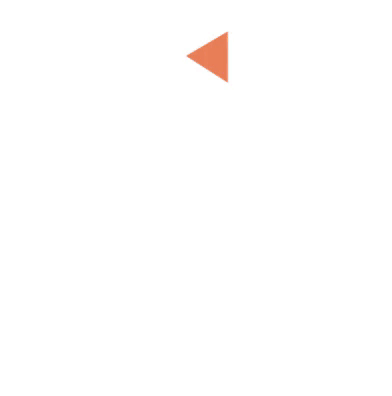 A Influenza é uma Agência de Influenciadores Digitais que nasceu com um background de Marketing Digital já bem consolidado.
Ao olharmos para o futuro, entendemos, sem via de dúvidas, que a aposta no Marketing de Influência era o passo seguinte.
Foi, sobretudo, a urgência na vontade de fazer melhor e dignificar uma das mais exigentes profissões ao nível da criatividade e capacidade de organização e negociação, bem como a relação entre estas pessoas e as marcas em Portugal, que nos fez arregaçar mangas e levantar poeira.
À equipa Marco Gouveia, de Formação e Consultoria de Marketing Digital, juntou-se uma equipa de profissionais destinada ao Marketing de Influência, dando origem à Influenza – Agência de Influenciadores Digitais em Portugal.